A 6 Week Program to Help Teens:
✓Design a future they love
✓Get matched with occupations that are uniquely suited to them
✓Find and take their next steps
Scroll down to enroll.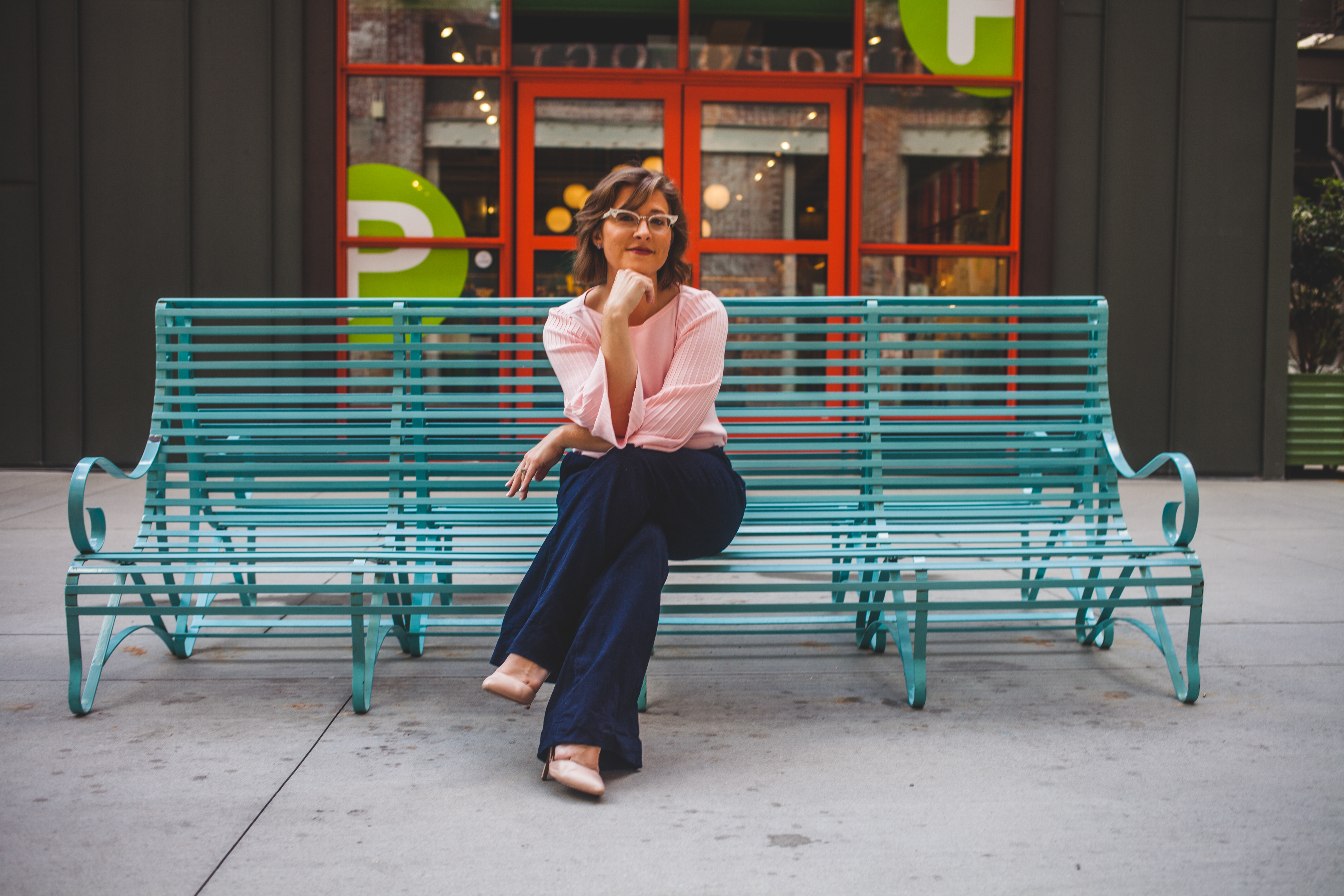 Hi, I'm Emma B. Perez
Founder of Be On Purpose, LLC, Emma is a mentor who specializes in helping teens and young adults craft who they want to be and how they will impact the world. She began this path a decade ago working in admissions at a University. Before long she was visiting hundreds of high schools all over the Metro of Atlanta to conduct college and career workshops for tens of thousands of students. Now she works directly with families. With Life Quest she guides students through self-discovery, career exploration, and vision creating. This ​leads young people to a future that allows them to live thriving and fulfilling lives.